WEDDING CELEBRANT SYDNEY information
Sydney Wedding Marriage Celebrant Fiona King
I play Celtic Harp and love to include harp in my Wedding Ceremonies !
Sydney Celebrant Fiona King is available for weddings in the Sydney region and surrounding areas, working from Glebe conveniently located close to the city in the Inner West.

I celebrate the diversity of love and life in the modern world! In this fast pasted society we still seek ritual and meaning in life.

The values of equality in relationships and respect for ecology are what I base my ceremonies on.

 

It is with care that I take the time to understand who you are as people and write a wedding ceremony that reflects your love. Declaring out loud your love and commitment to each other is a profound and intimate moment in your life. Each couple is unique and I endevour to figure out what you need from me and deliver it! I'll be patient and caring during the consultation process and positive and professional on your wedding day. My role on the day is to deliver the service with warmth, eloquence and grace.
New Year is the ideal time to secure a date for your 2012 Wedding or Ceremony.
Peak dates around public holidays and the spring wedding season do fill months in advance.
I would love the opportunity to speak to you regarding your wedding or ceremony.
Please feel free to contact me.
Email or call today !
As your celebrant I will inform you of the legal obligations and documentation required.
Elegant Alternatives! If you are planning a theme or period wedding I'm very happy to embrace and research any theme or periodand dress in keeping with your vision. Period Weddings – Vintage Weddings – Alternative Weddings Pagan Weddings – Handfasting Weddings – Celtic Weddings – Gothic Weddings – Simple Weddings – Medieval Weddings – Beach Weddings – Elopements – Budget Weddings – Eco Weddings
Anything you can dream up I will consider.
Looking For An Affordable Marriage Celebrant in Sydney?
Fiona Here, I'm A Celebrant With 10 Years Experience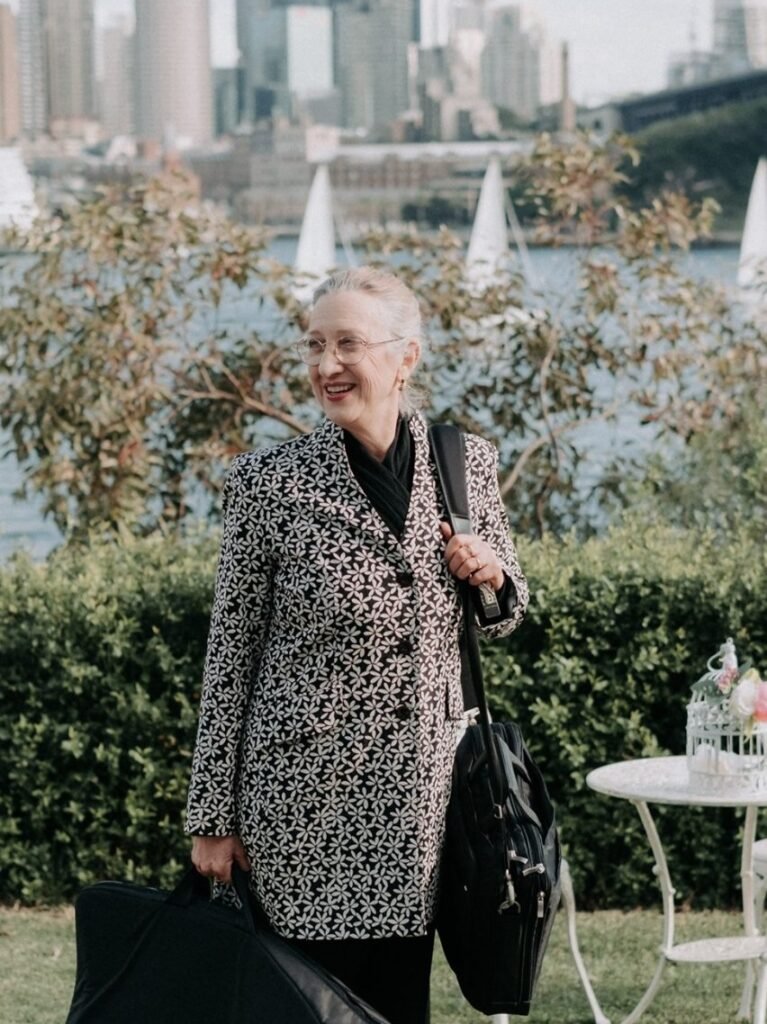 I would love to talk with you regarding your wedding large or small. Your welcome to contact me for a chat, email or set up a Zoom or Skype meeting.