Everything You Need to Know About Weddings
DIY Weddings - Sweeties for Guests
DIY weddings where every favour possible is pulled in around the couple create a great community vibe.
Family & friends feel important having contributed their time & talent to DIY Weddings and have warm fuzzies knowing they contributed to your wedding day! As an celebrant I am constantly amazed at the array of individuality, creativity and ways of celebrating love & life. The most important consideration for  DIY weddings is imagine, delegate and communicate, specially when decorating a wedding and reception yourself. I have arrived at weddings where decorations are on site but no one has a clue how the bride has imagined they would be arranged! Show wedding inspiration photos to help everyone visualise how you see things in your mind. When people help out they will  inevitably do things their way so being flexible with the outcome really helps everyone stay upbeat about the process and happy with the result. Participation not perfection is the name of the game with DIY weddings!
Since society has been moving marriage out of the church ( Aussies love an outdoor wedding) the ceremony has become all talk, the singing and rituals have been left behind. I'm interested in getting some of the community and inclusion back into ceremonies. Being creative and making it up as we go along is fun and fine by me!
When it comes to the balance of expressing your individuality and family expectations things can get a little tricky. Many rituals are finding popularity in modern ceremonies and I think society is becoming far more supportive and open minded as to what does constitute a wedding ceremony nowadays. Being bored stiff at a wedding is a common expectation for guests so liven things up and they will be grateful! There are a few rules to follow during the ceremony we do need to include legal vows = "I do take you to be my lawfully wedded wife/husband". The celebrant must say the "Monitum" which is a legal speech required by the government. The word "Monitum" is latin for warning so its basically saying. This is serious, we are talking life here! And yes this is a very important moment in your life no matter if your eloping or declaring your love in from of hundreds of guests. But that doesn't mean you can't have plenty of fun on your wedding day.
DIY Weddings High Tea
Australia is such a mash up of genes & cultures. I think a typical Aussie wedding is one where there is a Chinese tea ceremony, Celtic harp and a Hindu Blessing, family ties are unifying and the family elders love it. The wedding ceremony is a public declaration of your love! That's the focus and what we are all here for! Your DIY wedding ceremony is one of the  days in life where you declare to the world who you are as people, what is important to you and your expectations of the future together.
The rest is icing on the cake so have fun making the icing as yummy and YOU as possible!
Looking For An Affordable Marriage Celebrant in Sydney?
Fiona Here, I'm A Celebrant With 10 Years Experience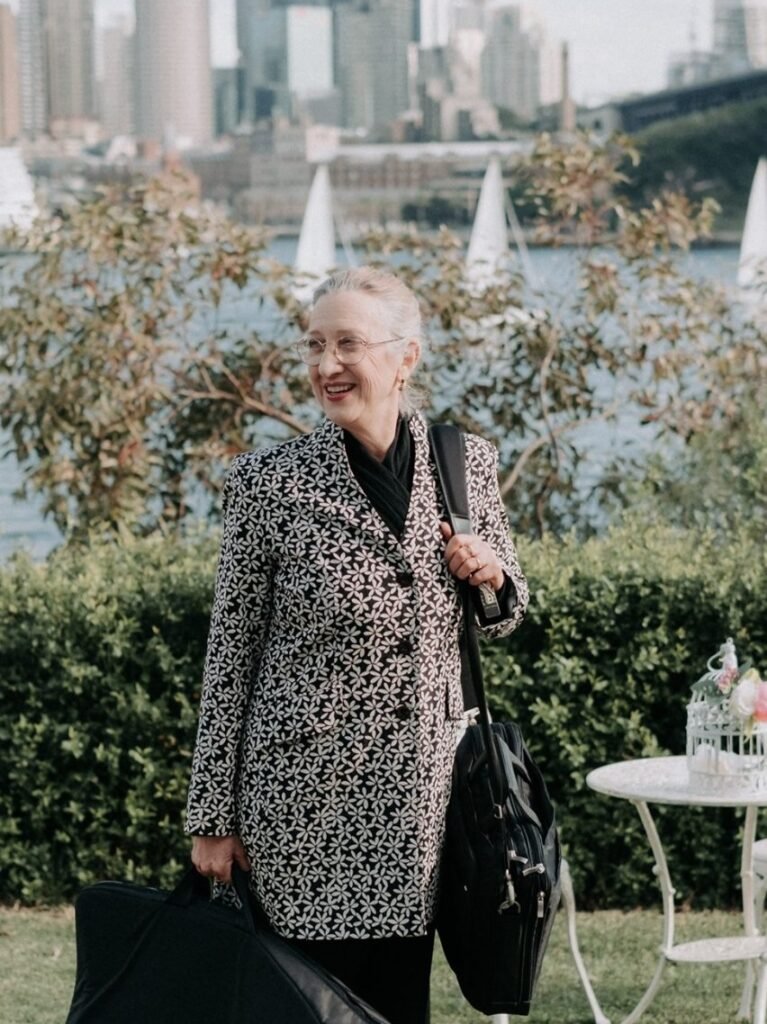 I would love to talk with you regarding your wedding large or small. Your welcome to contact me for a chat, email or set up a Zoom or Skype meeting.