chinese wedding information
With the growing popularity of destination weddings, Sydney has seen a large influx of Chinese immigrants flying to Australia to fulfill their dreams of a conventional white wedding. As an experienced Chinese marriage celebrant, Fiona King provides award-winning support to make those dreams a reality.
Legal Requirements of Your Chinese Wedding
---
Like anyone visiting a foreign country, many Chinese immigrants can often struggle with the traditional practices of a white wedding. Luckily, Fiona King serves as a kind and helpful guide throughout your wedding journey. She understands that the transplanted culture of a Western white wedding can be difficult to comprehend by people who are foreign to its traditional practices, which is why she provides the highest quality in ceremonial advice and wedding preparation.
When planning a destination wedding, the first thing that is overlooked is often the paperwork. In Australia, regulation requirements include a signed Notice Of Intent to Marry (NOIM) one month prior to the date of the wedding. For non-Australians, this paperwork can quickly turn into a printed nightmare which is why Fiona King provides a helping hand with all government regulations to ensure the legal requirements of your Chinese wedding are dealt with as smoothly as possible.
Having attended and conducted over 400 multicultural weddings, Fiona King is familiar with the cultural practices of a Chinese wedding ceremony. She understands the importance of family and the traditions of showing respect to the elders of the bride and groom. Using translation and interpretation, she ensures that both the Chinese traditions and the conventional Western practices are included in your ceremony so that every member of your family feels welcomed and respected throughout your special day.
Preparation of Marriage
Considering the costs involved in a destination wedding, Chinese couples often opt for a mid-week ceremony. Popular schedules begin with a Monday arrival, Wednesday wedding and Friday departure. Unlike other Sydney marriage celebrants, Fiona King has dedicated her days to full time celebrancy, which means she is available any day of the week to conduct your ceremony and assist in your wedding needs.
While the day of a destination wedding is always beautiful, the preparation required can be very stressful. Cars, bouquets, makeup, hair – everything that takes place on the day needs to be planned well in advance, but that can be difficult when organising from overseas. Fortunately, Fiona King is affiliated with elite chinese-speaking wedding planners which can assume all the responsibility for your event preparations. The White Project is Sydney's leading specialists in Chinese wedding planning to guarantee your wedding is everything you hoped for.
For more information on popular Sydney destinations and general Chinese wedding procedures, visit Fiona King's blog page and make your dream wedding a reality.
Looking For An Affordable Marriage Celebrant in Sydney?
Fiona Here, I'm A Celebrant With 10 Years Experience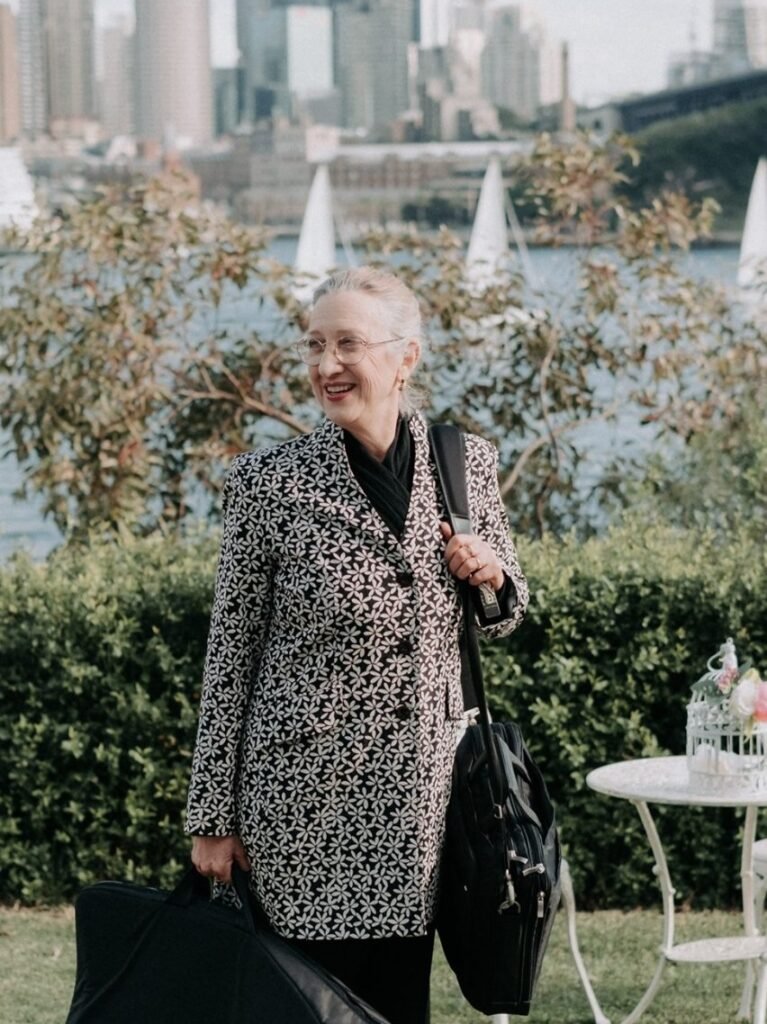 I would love to talk with you regarding your wedding large or small. Your welcome to contact me for a chat, email or set up a Zoom or Skype meeting.