Everything You Need to Know About Weddings
I'm very excited to announce I am honoured to have received the " Best Celebrant NSW 2016 "
Award from the Australian Bridal Industry Academy.
I would like to thank all my wonderful couples for your input into voting for this award as it is your rankings and no one else that got me there. I strive for perfection to make each wedding the very best wedding possible as I really understand that a couple only has one chance to get it right on the day. There is no " O.K so lets try that again"! Every time I conduct a ceremony it has to be the best one ever and I hope the votes of my couples reflect that it was for them. I am immensely grateful for the loyalty and support my couples of 2015/16 have shown.
This recognition means so much to me and I will be forever grateful to have received this award.
On Tuesday the 6th of December 2016, the Australian Bridal Industry Academy hosted the 20th New South Wales Annual Bridal Industry Awards at the exquisite Dockside Cockle Bay as a means of determining the best wedding crews in New South Wales. A total of 37 categories were acknowledged for the contribution, which they make to the wedding industry.
A grand total of 6,416 New South Wales couples selected 423 nominees, 290 finalists and 37 winners.
The Chairman of ABIA, Mr John O' Meara congratulated Sydney Civil Celebrant Fiona King as a winner of the Australian Bridal Industry Academy Award. Mr O' Meara went onto say that it was businesses like Fiona King's which enhanced and enriched the industry, through their tireless pursuit of excellence in Designing the Dream for each and every one of their unique wedding couples.
On behalf of all the New South Wales couples who tied the knot over 2015/2016, we say thank you Fiona King CMC for the passion, pride and professionalism which you bring to the wedding industry and the assistance, advice and support which you bestow upon the future brides and grooms of New South Wales.
Some lovely reactions to the win from my previous couples:
Congratulations "Best Celebrant NSW 2016"  WOW! We believe you deserve every point of it! You were an outstanding celebrant for us, and we will always remember you, and our lovely ceremony, with intense pleasure. Thanks for letting us know, and we hope your future continues to be rich and rewarding.
Robyn & Kim
CONGRATULATIONS Fiona!!!!!
Todd & I are SOOOO delighted that you won Australian Bridal Industry Academy Awards, "Best Celebrant NSW 2016" We are not at all surprised though! You totally deserved to win!
I declare an officially celebratory Celebrant Chicken dance is called for!!!
I can hardly believe it's been almost a year since we tied the knot (literally) with you!
We will treasure forever the wonderful ceremony you provided for us and our family & friends Centennial Park. The wording you selected with us could not have been more perfect! It was as if you had known us all our lives. We will always feel SOOOO totally blessed to have met you. It was truly the best wedding gift ever!!!
Your win highlights how much each and every one of the couples who you unite with such personalised ceremonies treasures the gift you have and give to each and every couple that you meet! While sadly as an adult I may have been forced to query the existence of Santa Claus, no one will ever make me doubt that there really is a Cupid because I not only met her but was married by her!!! May you continue to go forth and and share your gift of uniting love through the galaxy…..
All our love, admiration and gratitude forever & always will be yours,
Susie & Todd Philpott
Dear number one celebrant in nsw (yes that is you)
We were more than happy to to extend our thanks by voting for you in The Best Celebrant NSW 2016 Awards.  You made our day so very special we could not imagine another person who could have done it better. You will all ways be in our hearts and memories for now and the end of time. Hope 2017 is as powerful and magical as 2016.
Lots of happy vibes Bradley and Lauren x
Looking For An Affordable Marriage Celebrant in Sydney?
Fiona Here, I'm A Celebrant With 10 Years Experience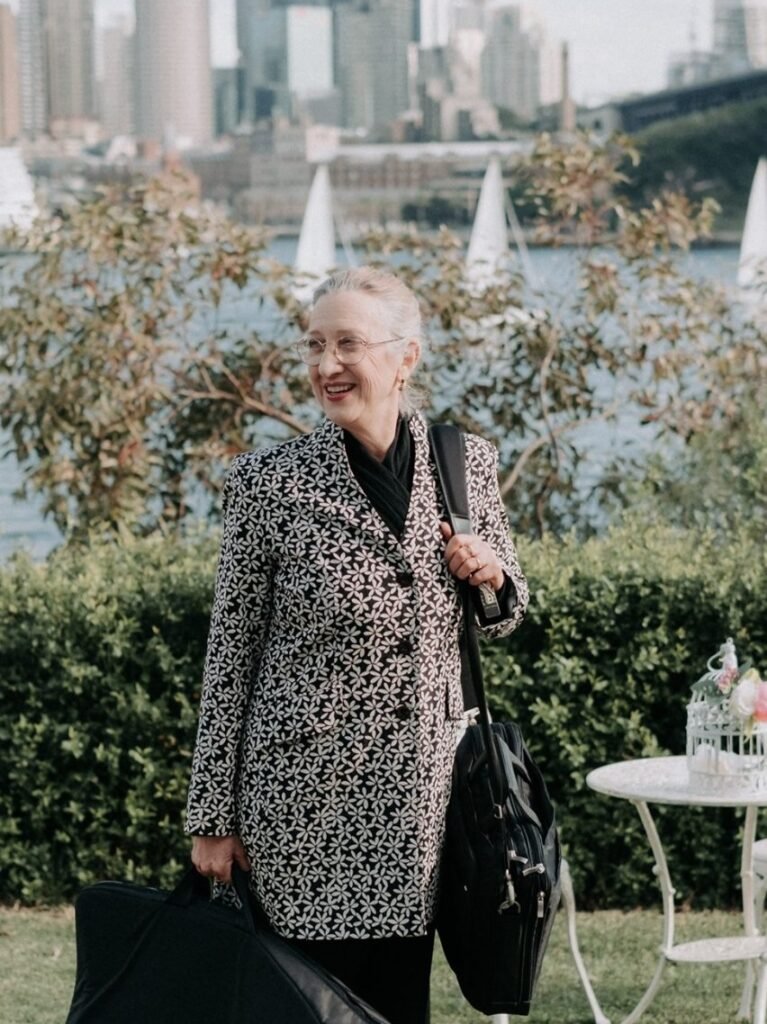 I would love to talk with you regarding your wedding large or small. Your welcome to contact me for a chat, email or set up a Zoom or Skype meeting.