Himalayan -Tibetan Buddhist wedding information
Alternative Buddhist Wedding Ceremony Sydney
If Buddhist philosophy is of interest to you I have a beautiful
Tibetan Singing bowl tuned to the note of "F' that responds to the
HEART CHAKRA
I have devised a simple "Hand and Heart clearing ritual" performed just before the rings or Handfasting Ceremony.
The Tibetan Singbowl resonates with a powerful vibration.
The bowl is actually a bell that hums and blends with voices humming and chanting Om Mani Padme Hum.
Buddhist prayer flags are another colourful way to align the wedding to buddhist philosophy or bring peace as a symbol and value.
Wether you are Buddhist – follow Buddhist philosophy or just love this beautiful instrument it is yet another tool to bring meaningful ritual into a modern ceremony.
If you are a practicing Buddhist you may arrange for your
Buddhist priests to be present to bless the Marriage.
As a celebrant who invites any and many belief systems I work creatively to include aspects of faiths and beliefs into ceremonies.
The inclusion of a faith-belief-ritual can be central to a wedding or quietly symbolized without the need to focus on it.
It is my view that positive values such as peace and equality have a place in modern ceremonies.
Please contact me for further discussion on this.
Alternative Buddhist Wedding Ceremony Sydney
Looking For An Affordable Marriage Celebrant in Sydney?
Fiona Here, I'm A Celebrant With 10 Years Experience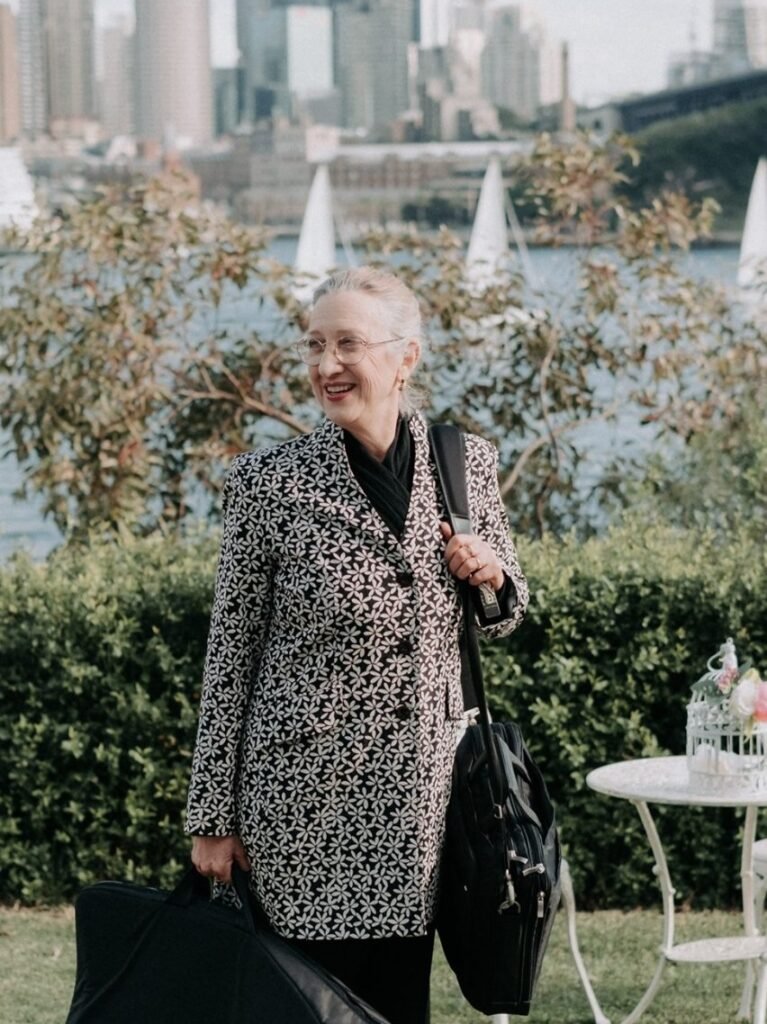 I would love to talk with you regarding your wedding large or small. Your welcome to contact me for a chat, email or set up a Zoom or Skype meeting.