Sydney Celtic Harp Weddings
Harp can be part of a Traditional, Celtic or Alternative Ceremony.
Imagine the soft strains of a harp gently floating on the breeze as you're walking down the aisle; the harp can really add an extra touch to any ceremony. I love playing the harp both as guests arrive
and at the conclusion of the ceremony as the happy couple are being congratulated. I'm not in business as a
wedding harpist and only play as a special gift to my couples.
Harps have long been associated with weddings as the romantic tones add a very beautiful dimension to the service. I can lightly tinkle the strings for the "Kiss"! The Harp is small and portable allowing me to take it wherever I go and it's wired for sound with a powerful amplifier. My P.A System also includes a CD player so I have all music options covered. You are under no obligation to include the harp as part of your wedding and are welcome to hire whichever musicians works for you.
Sydney Celebrant Fiona King Plays Harp

Here are links to videos of my harp weddings, one focused on the ceremony the other on playing harp before the ceremony.

In ancient Celtic times the harpist was the keeper of the clans records, an aural historian. It is in the spirit of this connection to Celtic heritage I believe I create a living history by involving harp within my ceremonies. Celtic Harp weddings can include Irish or Scots traditions and rituals. Irish blessings and Celtic benedictions are texts that can be drawn from. Warming the rings or a stone ceremony includes the whole gathering. Presenting the sword is very romantic and to conclude the ceremony drinking from the Quaich. These are all options I explain in full at our first interview; you choose what suits you and I'll put a ceremony together.
Celtic harp is ideal for this style of wedding, if you have your heart set on a piper, that's great; I can incorporate a piper calling in the ceremony and am happy to work with other musicians including harpists.
I offer celebrant services for ceremonies in the Sydney region and further afield when required.
Looking For An Affordable Marriage Celebrant in Sydney?
Fiona Here, I'm A Celebrant With 10 Years Experience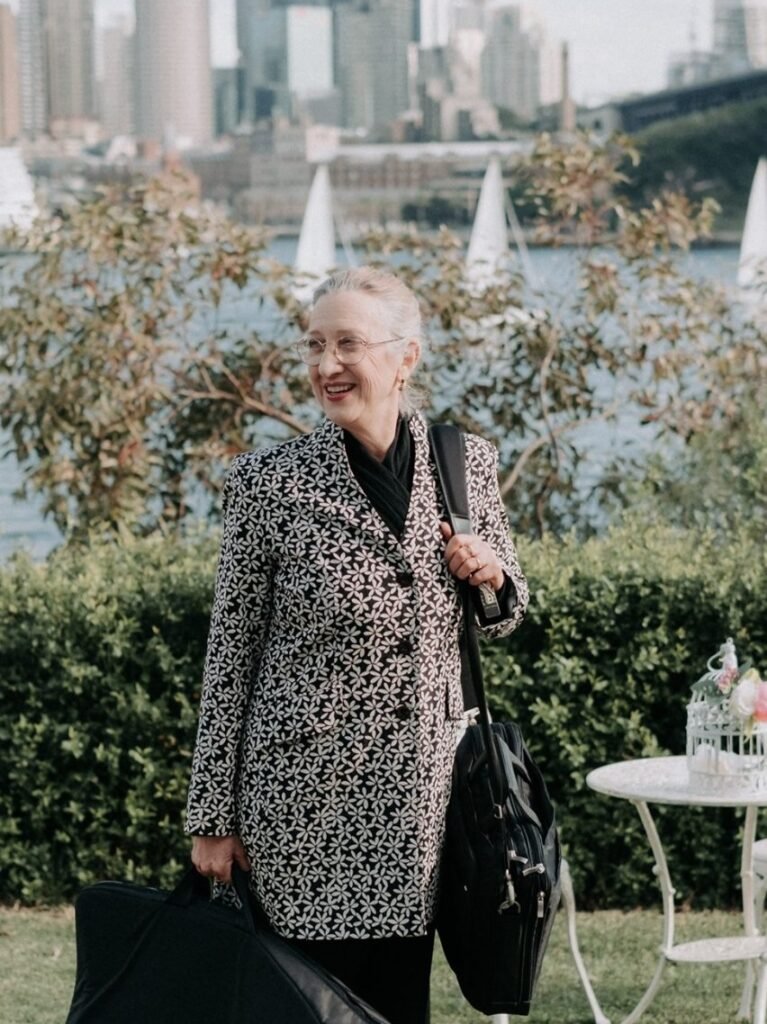 I would love to talk with you regarding your wedding large or small. Your welcome to contact me for a chat, email or set up a Zoom or Skype meeting.