baby naming ceremonies information
Baby Naming Ceremonies in Sydney
In this fast paced, post church going era we still needs rituals and rites of passage to punctuate and honour the important events in our life. Along with marriage or commitment ceremony the most profound, amazing and important event in our lives is the addition to our families of a new life. Baby Naming Ceremonies are a wonderful way to share your joy with family and friends. I am an experienced and registered Sydney celebrant who would love to be involved in your newborn's naming ceremony.
The Naming Ceremony follows a format including grandparents, siblings, and mentors, guardians or godparents. A special Naming Certificate is included. Godparents, Guide parents, Mentors, Guardians, Fairy Godmother, Goddess mother can also be gifted certificates.
I bring my harp along to baby namings, it has an amazing effect on children with it's gentle, soothing sound. I also come with my bubble machines, the combination of harp & bubbles really lifts the ceremony creating a magical atmosphere.
Pagan Baby Naming Ceremonies
Pagan Baby Namings are growing in popularity, focusing on the wheel of life past present and future. There are lots of modern ideas for baby namings. Your personal belief system can be reflected in the ceremony. Bubbles and harp together create a magical, angelic atmosphere that parents and children all enjoy! I have a bubble making machine at the ready! Other ideas include, Naming Candles, Horoscopes, Wish boxes Please feel free to make an enquiry regarding you child's naming day.
Looking For An Affordable Marriage Celebrant in Sydney?
Fiona Here, I'm A Celebrant With 10 Years Experience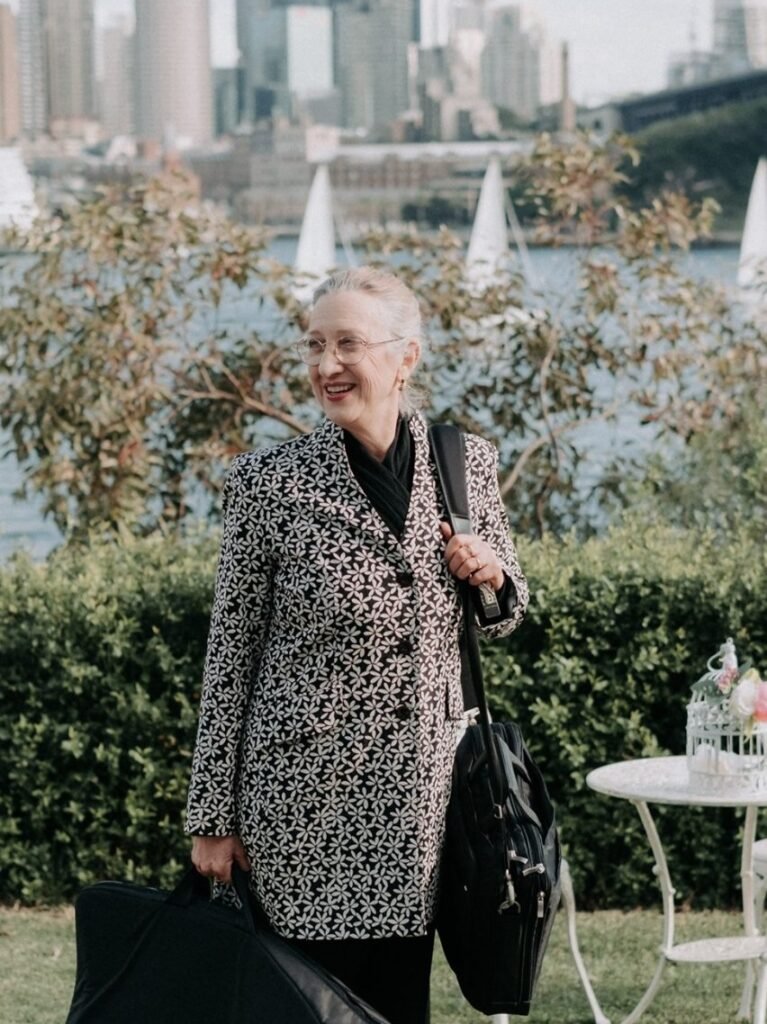 I would love to talk with you regarding your wedding large or small. Your welcome to contact me for a chat, email or set up a Zoom or Skype meeting.