Links, Locations & Social Networks
sydneyweddingphotographybykatsu.com.au  Katsu is a professional wedding photographer with over 20 years experience and have won many awards well as photographed over 1,500 happy couples.
danlukephotography.com.au  Dan Au Photography Dan Au Photography is innovative, fresh vibrant and fun. Check out the sensational job they did for my previous couple Lydia & K-Si here
Angie Peady Amazing, creative, authentic imagery is what we do.
Dan Luke My goal is to create timeless, unforgettable images that show your individuality, spirit and energy. For more check out Dan Luke's blog
Smith photography Wedding photographers in the greater Sydney area specialising in a documentary approach to your wedding day.
imagesbykevin.com.au  Silver Award Winner 2016 NSW AIPP Photographic Awards. Natural and authentic photography created lovingly for you.
Vincent Lai is a full time Sydney Wedding Photographer. "What makes my images special is the natural & candid look I achieve through capturing moments in real time, recording them without influence".
hugophotography.com.au  Great Videographer, very professional with  an eye for detail.
Wedding Ceremony Decorators
eventsbyjennifer.com.au Award Winning Wedding Stylist and lovely women!
weddingknights.com.au Quality decoration hire products without breaking the budget. Petal Aisle Runners, Arbour and Arches.
Fantasy Aisles ABIA finalist 2012 for Wedding Decorations.
Secret Garden Weddings specialises in Garden / Beach or outdoor wedding ceremonies, Wedding Reception Decorations and Flowers in Sydney. With many years of experience in the industry, we can help you design the perfect look for your outdoor wedding depending on your theme, style and budget.
Wedding Ceremony Decorators
Medieval Fight Club Suppliers of all things medieval, including costume, armour and feasting equipment.
Fifth Avenue Vintage car Hire Vintage wedding cars – true vintage Buicks and Cadillacs from the late 1920s and early 1930s and classic 1940s, 1941 Cadillac and Buick fastbacks. All our vintage cars and classic wedding cars epitomise their respective era's so you can step back in time with period music to match!
Wedding Cruises Sydney Personal service from friendly Bridal Hall of Fame winning owners & free wedding photos ensures your Sydney harbour wedding cruise will be perfect!
Interesting Wedding Blogs:
Northern Beaches
Royal Botanic Gardens Contact The Events Office 9321 8172
rbgsyd.nsw.gov.au
Balmoral Beach, The Esplanade, Rocky Point Island, Rotunda
Mosman Council 9978 4066
mosman.nsw.gov.au
Directories & Associations
Wedding Pages Australian Wedding Directory.
Weddings Only Australia A fantastic resource for wedding planning, with a comprehensive list of wedding suppliers and websites nationally.
A.F.C.C Australian Federation of Civil Celebrants.
ABIA is Australia's largest database of weddings suppliers that have been rated by brides.
Like the Academy awards the ABIA runs annual award competitions to recognize excellence in the Bridal Industry.
Australian business directory
Enterprise Search – Advertise your business in our free online directory
Photogragher.com.au
Search 1000's of Professional Photographers across Australia
Looking For An Affordable Marriage Celebrant in Sydney?
Fiona Here, I'm A Celebrant With 10 Years Experience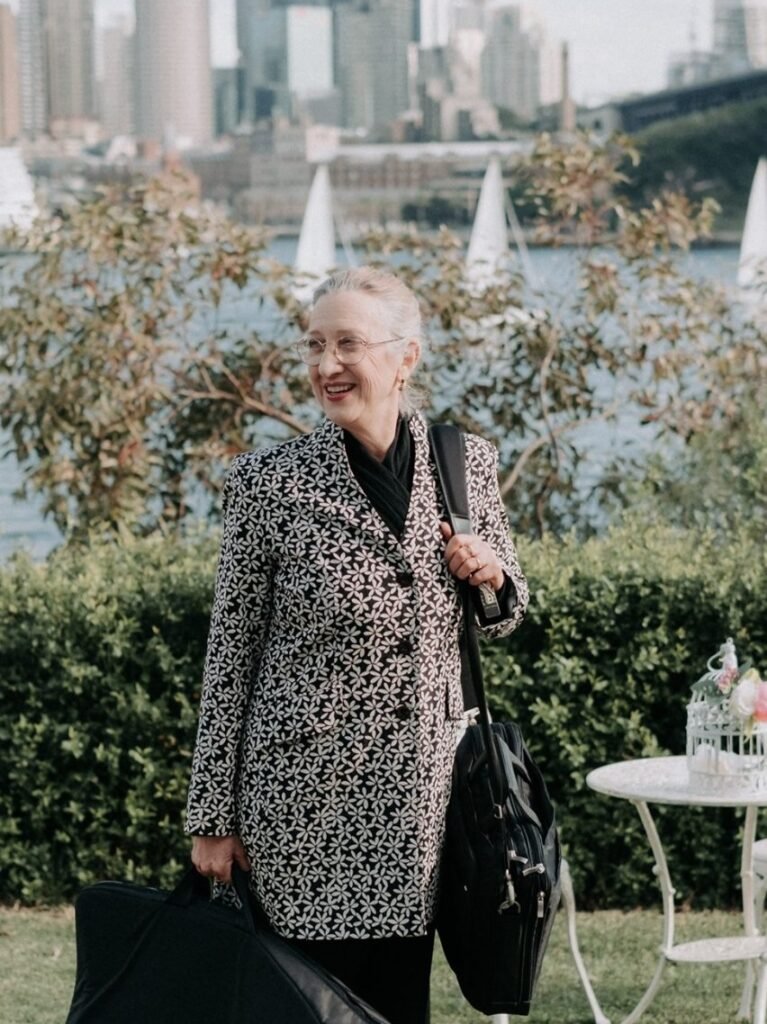 I would love to talk with you regarding your wedding large or small. Your welcome to contact me for a chat, email or set up a Zoom or Skype meeting.